The Real Wolf Hall
Posted By Claire on April 2, 2017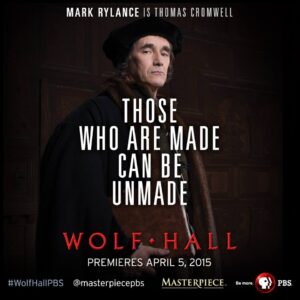 I've heard that Wolf Hall is being aired again in the US so I thought I'd highlight these articles that were written when it was first aired in the UK. I hope you find them useful and interesting.
Beth von Staats has also written an excellent article The Softer Side of Thomas Cromwell, 1st Earl of Essex on her website QueenAnneBoleyn.com.
Here's the link for information on the channel Wolf Hall is being aired on – http://www.weta.org/tv/program/wolf-hall-masterpiece.