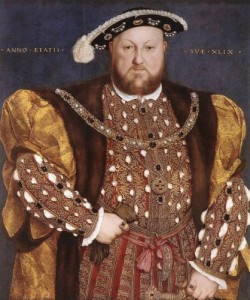 I am often asked whether I know of any online history courses or distance learning history courses that people can do to learn more about Tudor life and times, so I thought I'd list a few here:-
Those courses will exercise "ze leetle grey cells", as my favourite detective Hercule Poirot says! Let me know if you know of a good course and I'll add it to the list.
Also, check out your local college or university as they may well do nightclasses, part-time courses or degree courses on Tudor history.