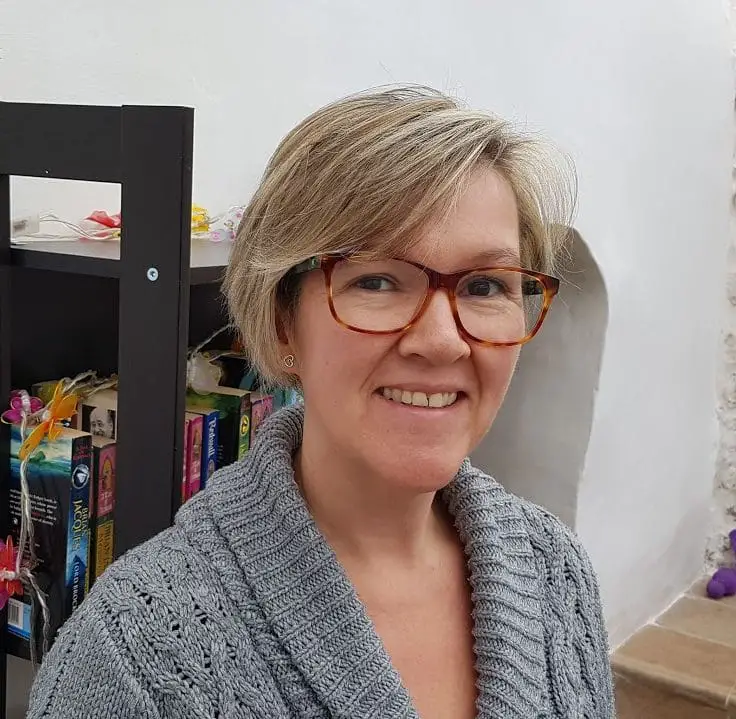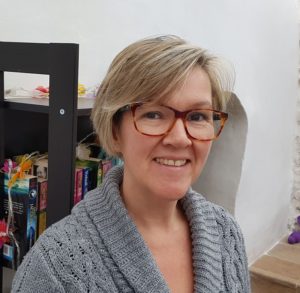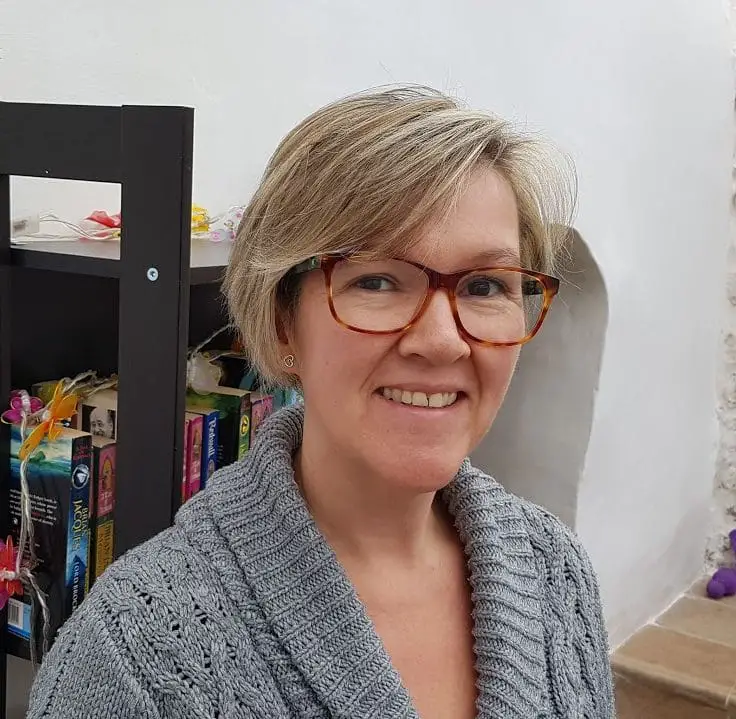 This blog is written and managed by Claire Ridgway, a full-time author, researcher, history lover and champion of the underdog, from England – land of the Tudors, Shakespeare, green fields and yummy fish and chips. I now live in sunny Spain near the historic Alhambra.
I wanted to share my journey into the annals of history with other people who have an interest in Anne Boleyn and the Tudor period, and thought that a blog would be the perfect forum.
I released my first book The Anne Boleyn Collection in 2012 and since then have written eight more history books – phew! These include The Fall of Anne Boleyn: A Countdown, On This Day in Tudor History, The Anne Boleyn Collection II, George Boleyn: Tudor Poet, Courtier and Diplomat, and The Life of Anne Boleyn Colouring Book (with artist Dmitry Yakhovsky).
I fully admit to being addicted to Anne Boleyn and Tudor history, and I am on a crusade to debunk the myths surrounding Anne Boleyn and educate the world about the REAL Anne Boleyn. I hope you'll join me on this journey.
Please contact me if you:-
have any questions about Anne or the Tudors and can't find the answers here
would like to submit an article about Anne Boleyn or the Tudors
would like me to write an article  for you
You are, of course, free to comment on any blog posts.
Thanks for visiting TheAnneBoleynFiles.com!
Claire Ridgway
"The Most Happy Ever"
Contact Details:-
You can contact me via email – claire@theanneboleynfiles.com or by post at:-
The Anne Boleyn Files
Calle Sargento Galera 3
04887 Lucar
Almeria
Spain