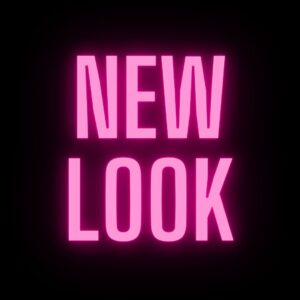 You may have noticed that the Anne Boleyn Files has a brand new look and I just want to explain why.
The former theme was rather outdated and had become incompatible with various plug-ins we use. Various things had broken. For example, you may have noticed that the search box wasn't working properly. Now, you can search the website to your heart's delight by pressing on the magnifying glass on the top menu – hurrah!
We're still bug-checking and cleaning up a few things, for example, how it looks on some mobile devices, but I do hope you like the new look and find it easier to navigate. Please do have a good browse using the categories or search box, and, of course, let me know by leaving a comment if you find anything doesn't work properly.
Thank you so much for your patience over the last few months. I really appreciate you hanging around even though things were a bit broken.
And a big thank you to Tim for working on it!