Today's treats for you!
Posted By Claire on December 2, 2019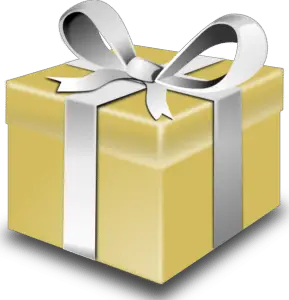 Happy Monday! Yes, that may be a contradiction in terms, but I'm sure we all have something to be thankful for this Monday! And I've got some treats for you today!
Today's Anne Boleyn Files Advent treat is waiting for you behind number 2 at https://www.theanneboleynfiles.com/advent2019/. It's of a poetical nature today and thank you so much to Natasha Gennady Robinson for sharing it with us.
The second treat is 25% off online history courses. Yes, MedievalCourses.com has jumped on the Cyber Monday bandwagon by offering 25% off each and every one of their history courses. There are 11 to choose from so you're bound to find something to enjoy. They're all online and have no set start or finish date, so you can buy now and begin whenever suits you. You can also use the coupon code CYBER2019 to get 25% off a gift certificate for a loved one. The collection of course includes a few Tudor ones too! See https://medievalcourses.com/cyber-monday-deal-25-off-all-our-courses/ for details.
The third treat is Teasel's Tudor Trivia. We've only had Teasel for 2 weeks, but she's decided to help out the household by doing some YouTube videos, after all, she has quite a few months of catching up to do with all of those cat cameos! These videos are posting daily on the Anne Boleyn Files and Tudor Society YouTube channel until 24th December, and here is the latest one:
And then, of course, there's my daily "on this day" video!