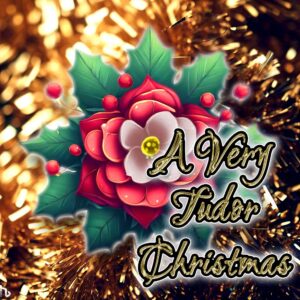 Sorry to mention the 'C word' already, but I wanted to tell you about my new online event, A Very Tudor Christmas, which I'm so excited about!
I love Christmas and I love history, so I'm combining these two passions in a six-day online event which will run from 30th November to 5th December 2023.
And you can register from now until 30th September for an early bird price of $85 with coupon code EBCHRISTMAS!
Do join me for six days of talks and Zoom discussions as I explore the history of Christmas and bring to life the twelve days of merriment that the Tudors enjoyed, both at the royal court and in towns and villages around the country.
Find out more and register at https://claireridgway.com/events/christmas/
Our zoom calls start in October!
I'm so looking forward to talking Tudor with you!