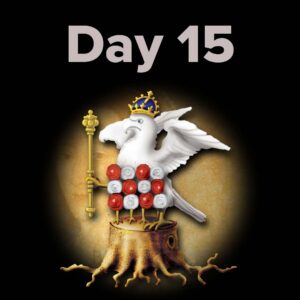 Today's Advent Calendar treat has been contributed by the award-winning Australian author, playwright and poet, Wendy J Dunn. Thank you, Wendy!
Do enjoy Wendy's beautifully written Elizabeth I short story on our Advent Calendar – click here.
You can enjoy another Tudor treat on the Tudor Society Advent Calendar by clicking here.