Day 16 of the Anne Boleyn Files Advent Calendar
Posted By Claire on December 16, 2021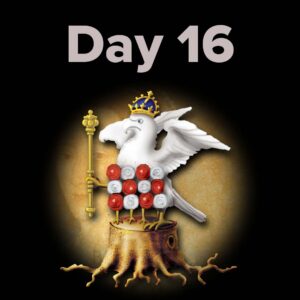 Today's Tudor treat is from historian, author and blogger Susan Abernethy – Thank you, Susan!
Simply click here or on the image to go to the Anne Boleyn Files Advent Calendar now.
Don't worry if you've missed any days, you can catch up.
You can enjoy another Tudor treat on the Tudor Society Advent Calendar by clicking here.