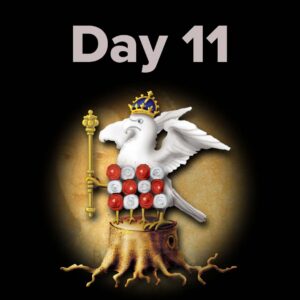 Thank you so much to my dear friend, author Sandra Vasoli, for today's contribution to our Advent Calendar. It's an Anne Boleyn-themed treat!
You can enjoy today's treat and any that you have missed by clicking here.
AND You can enjoy an extra Tudor treat over at the Tudor Society Advent Calendar – click here.