Tudor books that really grab you
Posted By Claire on July 24, 2023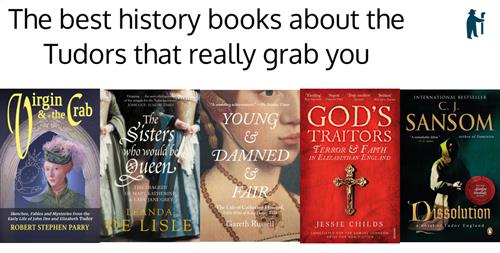 I've just shared 5 Tudor history books that really grabbed me, both fiction and non-fiction, over on Shepherd.com.
I absolutely adore these books and I hope you enjoy them too. Do let me know what you think of my five choices and feel free to share your top 5 Tudor books too.
You may also like "The Best Tudor Books", a list of Tudor book picks chosen by experts. Just don't blame me if your "to read" list gets longer and longer!