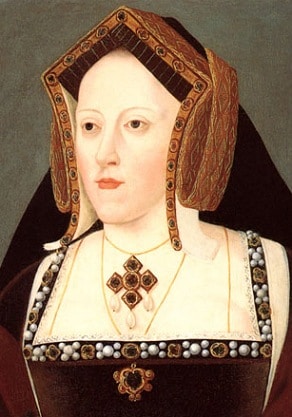 This is Part 4 of Esther's poetry series on Anne Boleyn's life.
The Lonely Damsel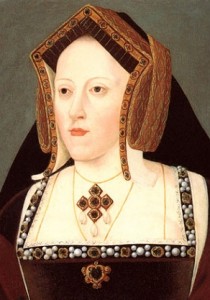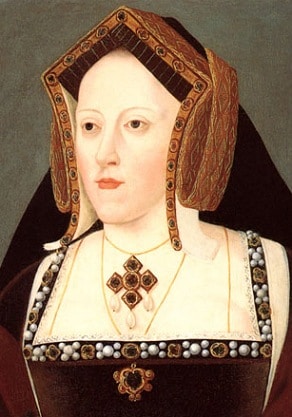 The Queen found out about this secret investigation in England, her home
She wrote to her nephew Charles V, to ask to have her case judged in Rome.
22nd June 1527, Henry told Catherine he would end their marriage of almost 20 years
She tried to be strong, but Queen Catherine broke down into floods of tears.
The summer of 1527 was depressingly rainy and saturating wet
A sweating sickness was spreading quickly – a fear no one could forget
Even Anne Boleyn came near to death with this fatal fever
She had to leave the King and his court and almost face death at Hever.
When the sickness left, all rumours spread the King of England wanted a new Queen
But it was believed that a French princess would be England's future Queen.
No one knew that Henry was sending obscure Anne tokens of a love so strong
In July 1527, Wolsey went to France unaware of the girl he had treated so wrong.
Much of Henry's hopes were in danger when Wolsey was back
For the Pope was Charles V's prisoner and Rome had been sacked.
During Wolsey's absence, King Henry sent a man to the Pope
To ask for a second marriage's dispensation, giving him some hope.
Wolsey encountered this messenger and felt such regretful distress
For the King's passionate affections were not for a French princess.
But for his most dangerous Boleyn enemy – the beguiling mistress Anne
Who although only a woman, a 'silly girl', had the heart of a dangerous man.
In December 1527, the Pope had finally escaped to go to his home
And in February 1528, Wolsey sent to ardent lawyers to Rome.
He aimed to get the monarch's annulment without endless chatter
But now this was destined to become the 'King's great matter'.
In 1528, Anne sent Henry a handsome diamond as a New Year's gift
Something to give him joy and hope and help his spirits to lift.
It was a jewel, a ship with a lonely damsel tossed about
In return Henry said he would remain true to her all throughout
Their Great Matter which had been brought to Rome
He breathed ardent vows 'dedicating his heart to her alone.'
By Esther Hyams
Click here to read Part 5 of Esther's poetry series "Lady Anne".