Posted By Claire on December 8, 2020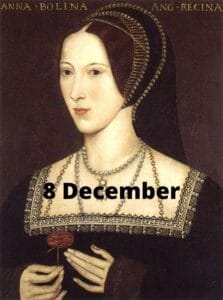 It's time for another Anne Boleyn Files Advent Calendar treat and today we have some creative writing from Anne Boleyn Files follower, Lorna Wanstall, which is related to Tudor history.
A big thank you to Lorna for sharing her work with us.
To enjoy today's treat, simply visit the Advent Calendar by clicking here, and enjoy.
Then, why not head over to the Tudor Society and enjoy another Advent Calendar treat? Find out who is hiding in the very Christmassy Coughton Court today.
Simply go to https://www.tudorsociety.com/advent2020/!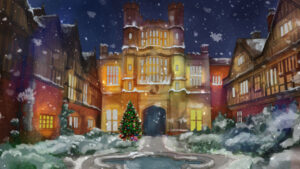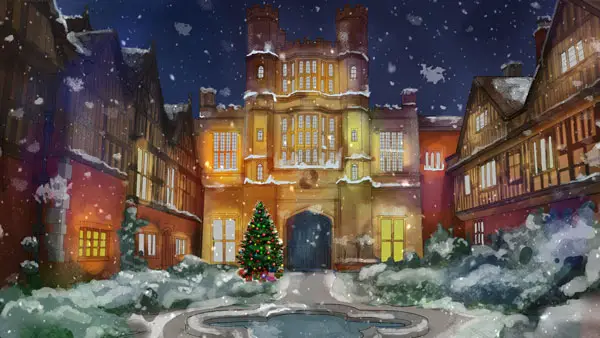 And in case you missed the daily Teasel's Tudor Trivia videos from Advent last year, here is Teasel's 8th December treat:
And, if you want even more Tudor history goodness, then here is today's "on this day in Tudor history" video: