Posted By Claire on June 22, 2011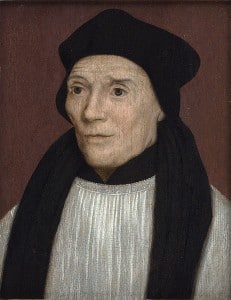 On this day in history, the 22nd June 1535, Bishop John Fisher was beheaded on Tower Hill.
His crime? Refusing to take the Oath of Succession and refusing to accept Henry VIII as Supreme Head of the Church in England, and also supporting Catherine of Aragon during Henry VIII's quest for an annulment.
You can read all about Bishop Fisher's downfall in my article "Bishop John Fisher Executed"
Also on this day in history:-