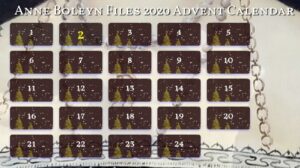 It's 2nd December and that means 3 more Tudor treats for you! I'm spoiling you, aren't I?!
On the Anne Boleyn Files Advent Calendar, we have a guest article by historian Dr Susan Fern, so a big thank you to Susan for sharing her knowledge with us.
Simply visit the Advent Calendar at https://www.theanneboleynfiles.com/advent2020/, click number 2 and enjoy Susan's article.
But who is hiding in the very Christmassy Coughton Court over on the Tudor Society Advent Calendar today?
Well, go and find out at https://www.tudorsociety.com/advent2020/!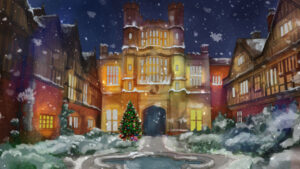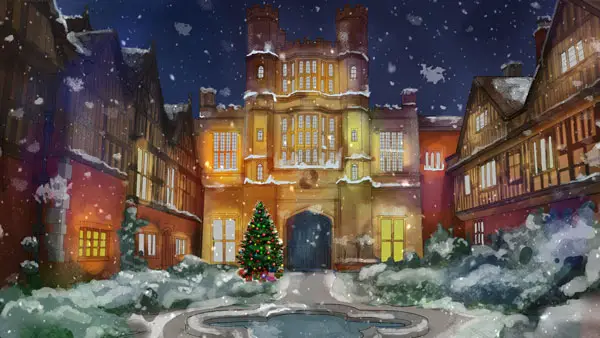 And in case you missed the daily Teasel's Tudor Trivia videos from Advent last year, here is Teasel's 2nd December treat: