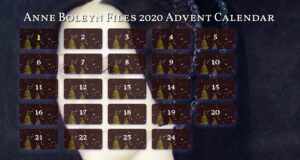 If you're a regular follower of the Anne Boleyn Files, you will know that every year we have a special Anne Boleyn Files Advent Calendar.
Now, I can't promise you a daily chocolate, but I have something better, Tudor history!
Yes, I've asked my historian, author and blogger friends to contribute history-themed treats to the Advent Calendar and these lovely people are sharing some wonderful history treats with us – articles, videos, excerpts, music, recipes, photos and more. A big thank you to all of them for being so generous.
You can find the Advent Calendar at https://www.theanneboleynfiles.com/advent2020/. Simply click on the correct number each day to enjoy that day's treat.
One treat isn't enough, though, is it?
Of course not!
I have another treat for you. You can also enjoy more Tudor history-themed treats with the Tudor Society Advent Calendar! Simply go to https://www.tudorsociety.com/advent2020/ and click on the relevant number.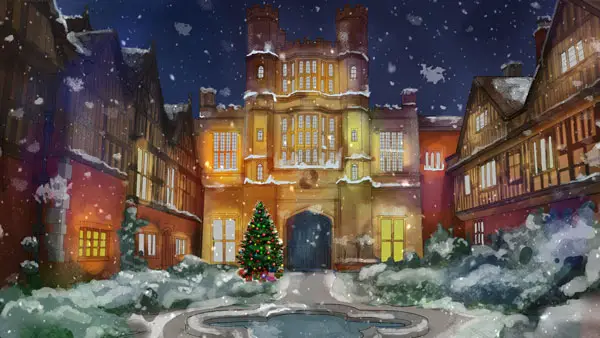 And, if that's not enough, do remember that I post daily "on this day" videos on the Anne Boleyn Files and Tudor Society YouTube channel.
So, that's three doses of Tudor history, but, wait, you can enjoy another!
Last year, I posted a Teasel's Tudor Trivia video each day leading up to Christmas, so here's the one for 1st December: