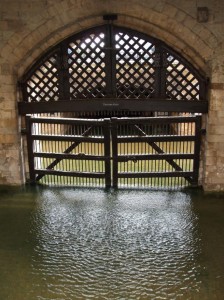 Just to let you know that our sister site, History Tours of Britain, has twenty tickets available for a private after-hours evening tour of the Tower of London followed by the historic Ceremony of the Keys on the 23rd June 2012.
We are selling them in groups of five, which is a saving of £10 per person.
Please click here to find out more and to purchase your tickets and please spread the message if you know others who would be interested. Feel free to contact us at tim@historytoursofbritain.com if you have any questions.