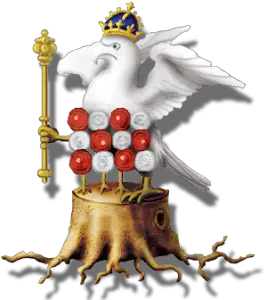 It's time for our annual Anne Boleyn Day competition, a competition we hold to commemorate the anniversary of Anne Boleyn's execution on the 19th May 1536.
This year, I'm giving you two choices on what to write about:-
An account of Anne Boleyn's execution from the point of view of the executioner – You could write about him receiving the order, travelling to England and then his feelings about the day itself, or whatever you think is appropriate.
Anne Boleyn's execution speech – What would you have said if you'd been Anne on that scaffold? Put yourself in her shoes. Thanks to Phyllis Wolf for this idea.
Be as creative as you like. Write it as if it's a scene from an historical novel, rather than a biography or factual book. If you want to check the real history then here are some primary sources to help you out:-
The Prize
The judges will choose one winner to win signed copies of both my books (The Anne Boleyn Collection and The Fall of Anne Boleyn: A Countdown) plus an Anne Boleyn Falcon Badge pewter bookmark.
Rules
Here are the rules:-
The article should have a minimum of 300 words and there is no maximum limit so you can let yourself go!
Email your article, along with your full name, to claire@theanneboleynfiles.com by the end of Wednesday 16th May. The winner will have their account published here on The Anne Boleyn Files on the 19th May.
Your article must be your own work and by entering the competition you are giving your permission for it to be published on the site.
Do not use an article that you have already had published elsewhere.
The prize is non-transferrable and cannot be exchanged for something else.
Good luck with it!