Thomas Cranmer: In a Nutshell – Only 99c/99p today 20 July 2015
Posted By Claire on July 20, 2015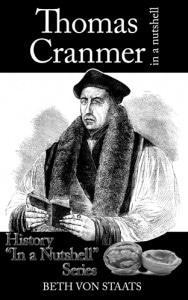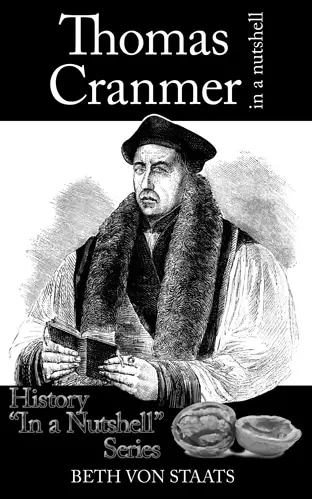 Just to let you know that Thomas Cranmer: In a Nutshell is a kindle countdown deal on Amazon UK and Amazon US today (20 July 2015) at 99p and 99c.
In Thomas Cranmer in a Nutshell, Beth von Staats discusses the fascinating life of Thomas Cranmer, from his early education, through his appointment to Archbishop of Canterbury, his growth in confidence as a reformer, the writing of two versions of the English Book of Common Prayer and eventually to his imprisonment, recantations and execution.
Beth von Staats, creator of the popular "QueenAnneBoleyn" website brings together what is known about Thomas Cranmer and clearly explains his role in English history.
Buy it now at:
At the moment, Kindle Countdown Deals are only available on Amazon.co.uk and Amazon.com and only to customers from those countries.