The facts behind the fiction of Becoming Elizabeth Episode 6 – What Cannot be Cured
Posted By Claire on July 18, 2022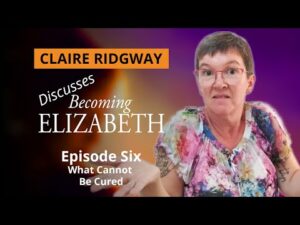 I've just published my latest video on the Starz series "Becoming Elizabeth".
In this rather action-packed episode, we saw Thomas Seymour pay the ultimate price for his recklessness and ambition, Elizabeth betray her former lover, the royal council plot against the Lord Protector, John Dudley come to the fore, and Robert Dudley meet an opinionated and intriguing young woman…
But just how much of it really happened? And did Tudor people drop the F and C bombs like in the series?