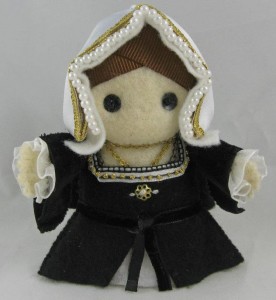 An early start today seeing as Australia, is quite a few hours ahead! I've gone from the rather chilly Novia Scotia to a balmy Adelaide, from mittens to bikini, or not! I know it's a virtual book tour, but one has to get into the spirit of things!
Today, I'm visiting my good friend Sarah Bryson at her Anne Boleyn: From Queen to History blog with a guest post on a subject very close to my heart: Anne and George Boleyn. Sarah has informed me that she's got some good Aussie wine and nibbles for me – yum!
You can read my article at Guest Article – Anne Boleyn and George Boleyn: Siblings and Friends and also enter the giveaway to win a signed copy of The Anne Boleyn Collection and an Anne Boleyn B or A Necklace. All you have to do to enter is either "like" Sarah's Anne Boleyn: From Queen to History Facebook page or to leave a comment on my article over on her blog. Good luck!
Tomorrow, I'm off to Slovenia to visit Sylwia's Queen Anne Boleyn Facebook page. I will be answering questions there and giving away another signed copy of my book (yes, my hand is aching!) and an Anne Boleyn scarf. See you there! Anyone know what the weather's like in Slovenia at the moment?
You can check out my virtual book tour schedule at The Anne Boleyn Collection website.