Shout Out for Birthday Giveaway
Posted By Claire on May 27, 2012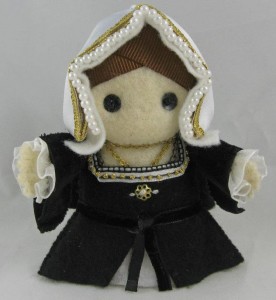 I just wanted to give a shout out for a wonderful birthday giveaway.
On 6th June, Sarah Bryson's Anne Boleyn: From Queen to History Facebook page will turn 1 year old. To celebrate this milestone, Sarah is giving away a copy of The Tudors: History of a Dynasty by David Loades to anybody who goes and 'likes' her Facebook page or who already 'likes' it.
Many of you enjoyed Sarah's recent series of guest posts, here on The Anne Boleyn Files, on the life of Mary Boleyn, so this is the perfect way of saying thank you to Sarah. Click here to head on over to Sarah's page now.