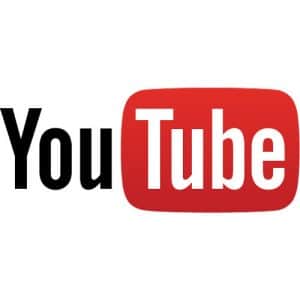 Things are rather crazy in our house at the moment as we make last-minute preparations for our trip to London for Saturday's "An Evening with the Authors" event in London. I'm so excited to be a part of this event and a little nervous, after all, I'll be on a discussion panel with Derek Wilson! If I'm tongue-tied then it's because I'm star-struck!
What I'm really looking forward to is meeting 18 of my fellow MadeGlobal authors and also saying hello in person to some of you Anne Boleyn Files followers. Please don't be shy, come and say hello to me, I won't bite!
If you're in or around London this weekend then there are still tickets available – see https://www.madeglobal.com/meet/ – and you can still take part in the event via live-streaming if you purchase a live-streaming ticket, see https://www.madeglobal.com/live-streaming-24-september/.
"An Evening with the Authors" includes:
Book launches and book signings – Get your hands on some MadeGlobal books before the general public can and get them signed!
Meet 19 MadeGlobal authors – Get books signed, chat, ask questions…
Panel discussions – Tudor Secrets, the Medieval Period, Henry VIII and his Six Wives.
Live Tudor music
Chat with Tim Ridgway, CEO of MadeGlobal Publishing about your book idea or manuscript.
Phew! It's going to be good!