Posted By Claire on April 21, 2019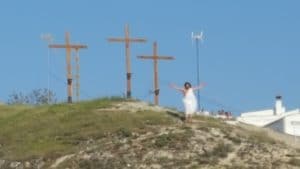 Happy Easter to all Anne Boleyn Files followers! I hope you have a wonderful Sunday whatever your plans are.
You can read about how Easter was celebrated in my article from last year – He is Risen – Easter Sunday and the Tudors.
Happy Easter!