The Excommunication of Henry VIII
Posted By Claire on December 17, 2014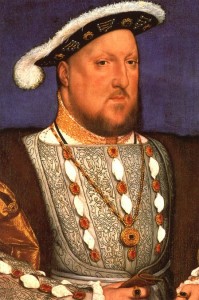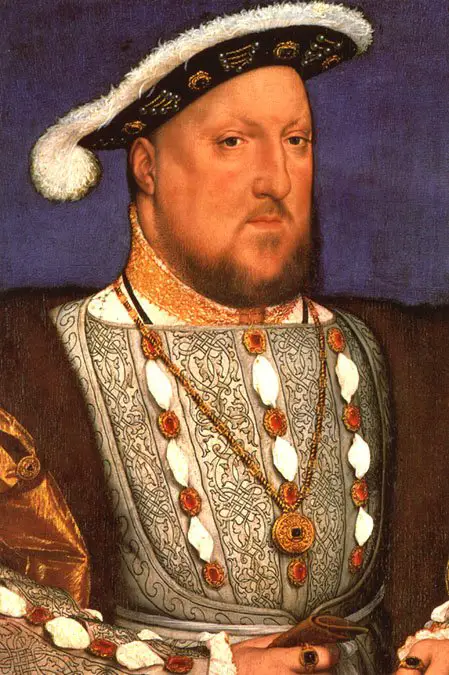 On this day in history, 17th December 1538, Pope Paul III announced that Henry VIII had been excommunicated from the Catholic Church.
The original bull of excommunication had been issued on 30th August 1535, but the excommunication had been suspended in the hope that Henry would mend his ways. The final straw for the Pope, though, was the King's attack on religious shrines in England.
You can read more about it in my article Henry VIII is Excommunicated.