Claire talks about "The Life of Anne Boleyn" online course
Posted By Claire on December 20, 2016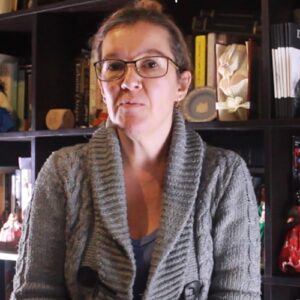 Here I am talking about the online course I have written and presented for MedievalCourses.com.
The course is completely online and consists of video lessons with audio files and transcripts. It is open internationally and has no set start date or finishing date.
Do let me know if you have any questions abut the course by leaving a comment below. You can find out more about the course and pre-order it on the MedievalCourses.com website – click here.