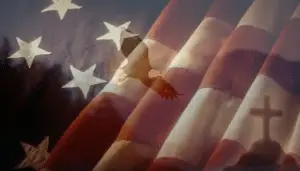 As part of Anne Boleyn Day 2017, our commemoration of Queen Anne Boleyn's execution on this day in 1536, Beth von Staats, author Thomas Cranmer in a Nutshell, talks about why the Americans love Anne Boleyn so much. I know from my blog statistics just how many visitors I have from the USA and it is a lot!
This talk was featured on MadeGlobal's Anne Boleyn Day 2016, but it did not have the slideshow attached … this video is so much more interesting to watch!
Did you know that Beth also runs the QueenAnneBoleyn.com website? Do go and have a browse, it's a wonderful resource.
MadeGlobal Publishing is offering a copy of Beth's book Thomas Cranmer in a Nutshell to one lucky Anne Boleyn Files visitor. Simply leave a comment on this post before midnight on 24th May 2017 saying which country you're from and how you became interested in Anne Boleyn. One comment will be picked at random and the winner contacted.