Posted By Claire on October 8, 2011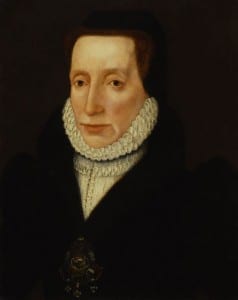 1515 – Birth of Margaret Douglas, Countess of Lennox, daughter of Margaret Tudor, Queen Dowager of Scotland, and Archibald Douglas, 6th Earl of Angus.
1536 – The commons, i.e. the people, approved the petition of grievances drawn up by the rebels of Horncastle, Lincolnshire – See 4th October 1536 – The Lincolnshire Rising and Trouble at Horncastle
1549 – Edward Seymour, Duke of Somerset and Lord Protector, was proclaimed a traitor by the Council.