7 February 1526 – Declare I dare not
Posted By Claire on February 7, 2019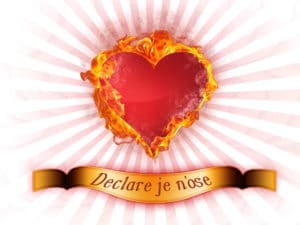 On this day in Tudor history, 7th February 1526, in the reign of King Henry VIII, the annual Shrovetide joust took place at Greenwich Palace.
The king jousted that day and he wore an interesting motto: "declare je n'ose", or "declare I dare not".
What did this motto mean? Was the king in love? Was he wooing Anne Boleyn?
Below, you will find today's "on this day in Tudor history" video, which is about this event. Here are some further articles on Henry VIII and Anne Boleyn's courtship: