Posted By Claire on October 31, 2016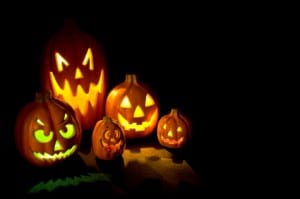 All Hallows Eve, or Halloween as it's more commonly referred to today, is celebrated on the night of 31st October, the night before All Saints' Day (All Hallows), the feast day of all saints, known and unknown. It is the first day of Hallowtide, which also includes the Feast of All Hallows (or All Saints) on 1st November, a feast day in honour of all the saints and martyrs, and the Feast of All Souls on 2 November, a day to remember and pray for the dead.
Click here to read more about Hallowtide in the medieval and Tudor period.
Soul cakes were made at this time of year and here I am making soul cakes from a Tudor recipe: