29th October – On this Day in History…
Posted By Claire on October 29, 2011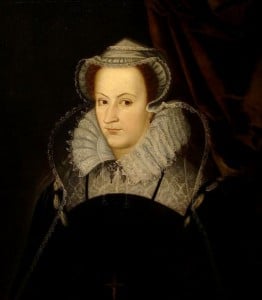 On this day in history, 29th October…
1532 – Henry VIII accompanied Francis I to the border between English Calais and France to bid farewell to him.
1586 – Four days after a commission had found Mary Queen of Scots guilty of conspiring to assassinate Elizabeth I, Parliament met to discuss Mary's fate. They decided that they should petition the Queen for Mary's execution.
See "The Trial of Mary Queen of Scots" and "Mary Queen of Scots – Tragic Heroine?" for more information.