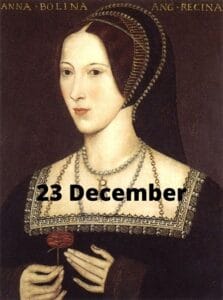 It's very nearly Christmas and today we have our penultimate Tudor-themed Advent calendar treat.
A big thank you to novelist Judith Arnopp for sharing information on Christmas traditions and an excerpt from her novel "The King's Mother".
Judith is also kindly offering a copy of one of her novels to one lucky Anne Boleyn Files follower. All you have to do is comment on below this post saying what your favourite Christmas or winter tradition is. Leave your comment before 31st December 2020. The winner will be picked at random and contacted.
To enjoy Judith's treat, simply visit the Advent Calendar by clicking here.
Then, why not enjoy another historical treat by heading over to the Tudor Society? Find out who is hiding in the very Christmassy Coughton Court today.
Simply go to https://www.tudorsociety.com/advent2020/!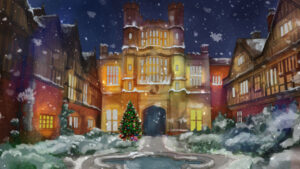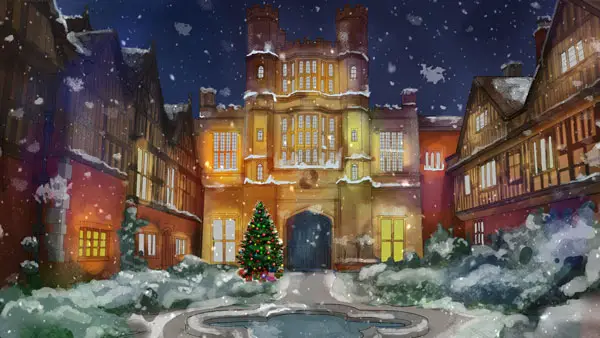 And in case you missed the daily Teasel's Tudor Trivia videos from Advent last year, here is Teasel's 23rd December treat: