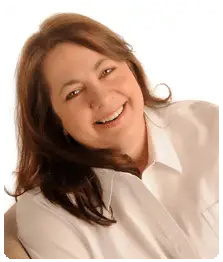 Here at The Anne Boleyn Files we are celebrating the release, today, of Anne Boleyn Files visitor Sandra Byrd's novel, "To Die For: A Novel of Anne Boleyn", with a competition. Sandra has kindly donated a $50 Anne Boleyn Files gift coupon and copy of "To Die For" for one lucky winner and also copies of her book for 4 runners up.
Sandra's book tells Anne Boleyn's story through the eyes of Anne's childhood friend, Meg Wyatt, so I thought it would be interesting to find out which Tudor characters have grabbed you, apart from Anne Boleyn of course. Here's what I'd like you to do:-
Write an article of at least 450 words about a Tudor character – It can be anyone except Anne Boleyn and I'd like you to give a brief bio plus an account of why you find them so fascinating. Your article must be unique and written in your own words and it also must be written exclusively for this competition.
Email your article to claire@theanneboleynfiles.com by the 23rd August 2011
The winner and 4 runners up will be announced on The Anne Boleyn Files website on the 26th August The winner will receive a $50 gift coupon for use on The Anne Boleyn Files shop plus a copy of "To Die For" and the four runners up will receive copies of "To Die For". Good luck!
Don't forget, the Tudor character you choose must not be Anne Boleyn! Sorry!
Click here to read Sandra's guest article "Meg Wyatt: The Faithful Friend by Sandra Byrd" and click here to read my review of "To Die For".