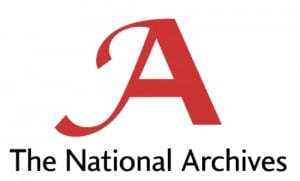 As well as offering a multitude of primary sources – and being amazing at scanning them and sending them to you (thank you National Archives!) – the National Archives also offer some excellent online courses:
Beginners' Latin – Latin 1086 – 1733: A practical online tutorial for beginners. National Archives explains that "This tutorial is a beginners' guide to the Latin used in documents between 1086 and 1733. It is the first online tutorial to help you learn the Latin from this period."
Advanced Latin – "A step-by-step online tutorial with 12 lessons to teach medieval Latin to an advanced level. You will have lots of opportunities to practise what you learn with a selection of activities, as well as extracts from original documents held here at The National Archives".
Latin Palaeography – The study of old handwriting. "This online tutorial will help you learn to read the handwriting found in documents written in Latin between 1086 and 1500. The tutorial is for people who already know medieval Latin." It consists of ten lessons.
Aren't they wonderful?!