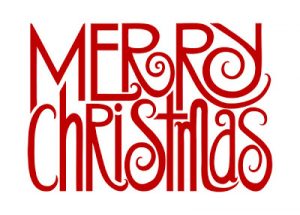 I just wanted to take this opportunity to wish you a very Merry Christmas and to thank you for being a part of this website. It means so much to me to have your support and encouragement with my work – thank you!
Do head on over to our Advent Calendar for the final treat – click here. I do hope you've enjoyed the calendar and don't worry if you missed any days as you can catch up on them by clicking on the numbers.
Have a wonderful festive season. Love to you and your families.
Claire x
P.S. If you're at a loose end today, here are a couple of articles you might be interested in: