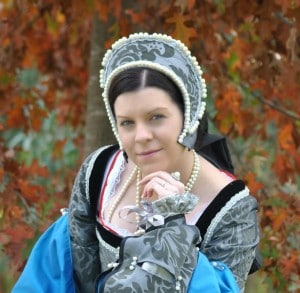 On the Tudor Trail's Natalie Grueninger is hosting Sarah Bryson, author of Mary Boleyn: In a Nutshell, today for a Q&A session.
Natalie is travelling around Spain at the moment doing research on places connected to Catherine of Aragon, so is unable to do a giveaway on her blog. However, if you follow these steps then you can be in with a chance of winning a copy of Mary Boleyn:
Click here to head over to Natalie's Q&A session with Sarah.
Comment below this post saying what question/answer you found the most interesting and why. Comment before midnight 21 April 2015.
A comment will be picked at random and the winner contacted shortly after the closing date.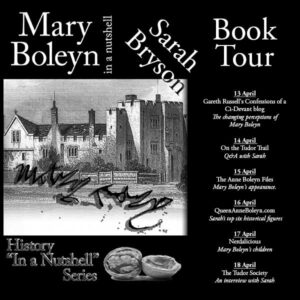 Here is the tour schedule with links so that you can enjoy each article and enter all of the giveaways: