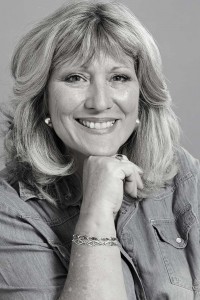 Those of you who are members of The Tudor Society or who are thinking of becoming members will be interested to know that this month's talk is now live on the site. In her talk "Bonaire and Buxom in Bed and at Board", Karen Bowman, author of the historical books Essex Girls and Essex Boys, talks about the role of women in Tudor society. It is a wonderful talk.
Karen is joining us on the Tudor Society chatroom to answer your questions on Friday 14th November. All the details are on the Tudor Society website. If you're interested in joining the Society, you can find details at www.tudorsociety.com/ and some free goodies, including a quiz, magazine samples and a video at www.tudorsociety.com/free-material/.
Next month, Linda Porter will be speaking to us on "Three Queens of the Tudor Period: Katherine Parr, Mary I and Mary Queen of Scots".