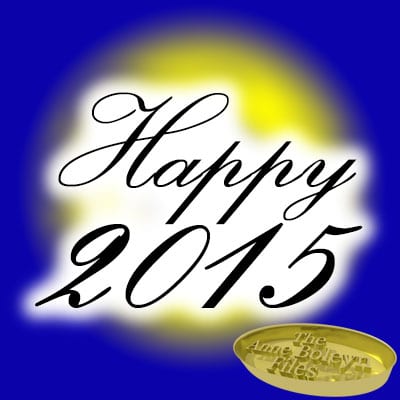 I just wanted to wish you all a very Happy New Year! May 2015 bring you joy and many blessings.
I'm having a day off today but you may be interested in reading New Year's articles from previous years:
I've got lots of projects planned for 2015 and I'll be sharing those with you in due course – it's going to be a very busy year. Thank you for your support in 2014 and I look forward to sharing more Tudor history with you this year.