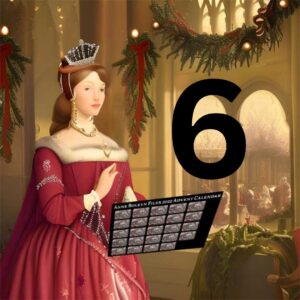 A big thank you to Anne Boleyn Files follower Tara Ball for today's wonderful Advent Calendar contribution.
You can enjoy Tara's Tudor treat (I like that alliteration!) by clicking here, clicking on the website header, or clicking on the image.
You can enjoy two further treats by clicking on the links below:
My latest "The Tudors in their own words" video.