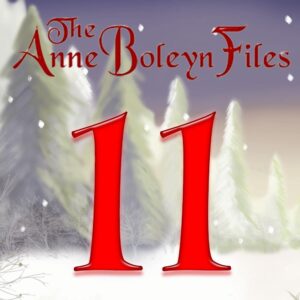 I can't believe that we're on day 11 already! Christmas is getting closer! [Panic!]
Today I have some visual treats for you, a chance to live vicariously through me. I do hope you enjoy them.
A big thank you to Tim for sorting this one out, it was a huge amount of work for him to make everything I shoved at him look so good.
To enjoy treat 11, and any you've missed, just click on the picture of the number 11 here or scroll to the top of the website and click on the link.