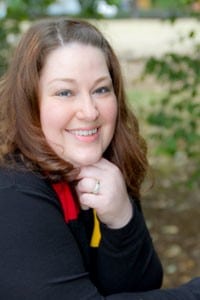 Today's book tour stop sees Adrienne Dillard, author of the new non-fiction book Catherine Carey in a Nutshell and the historical novel Cor Rotto: A Novel of Catherine Carey, discussing creating our own primary sources in a wonderful article over at Expats Post.
It's a thought-provoking article and a big thank you to Adrienne for sharing her personal experience to show just how important letters and other documents are. Please pop over to http://expatspost.com/creative/catherine-carey-in-a-nutshell/ and say hello to Adrienne, and leave a comment there to be entered into a prize draw for a copy of Catherine Carey in a Nutshell.
Here is the full book tour schedule so that you can catch up on Adrienne's other articles and also enter the giveaways. Adrienne will be here at the Anne Boleyn Files tomorrow.
16 November – The Doctor and the Tudors at Nerdalicious.com.au
17 November – The Tumultous Friendship of Francis and Elizabeth I after Catherine's death at tudortimes.co.uk
18 November – Compelling People of the Tudor Court at queenanneboleyn.com
19 November – Creating your own Primary Sources at http://expatspost.com/
20 November – Rotherfield Greys, home of Catherine Carey, here at the Anne Boleyn Files.