Posted By Claire on May 17, 2021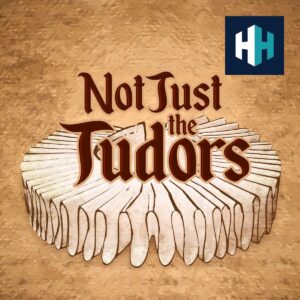 I'm so honoured to be part of a panel discussing the enduring fascination with Anne's life and demise with host Suzannah Lipscomb for her latest 'Not Just the Tudors' podcast.
Suzannah, Natalie Grueninger, Roland Hui, Dr Stephanie Russo and I had a wonderful time 'talking Tudor' and, of course, Anne Boleyn is my very favourite Anne Boleyn topic. A big thank you to Suzannah for organising it. Do subscribe to her podcasts, they are so good!
Here's the link to listen to it via Acast/Spotify/Google/Apple etc.
https://podfollow.com/not-just-the-tudors…