Anne Boleyn Q&A replay
Posted By Claire on February 26, 2019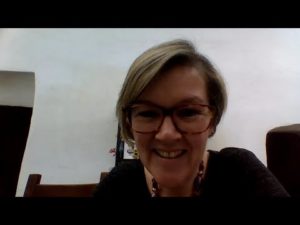 On Saturday 23rd February 2019, I did a live Q&A session on Anne Boleyn via the Anne Boleyn Files and Tudor Society YouTube channel. This was an opportunity for Anne Boleyn Files followers and my channel viewers to ask questions about Anne Boleyn and her family.
It was good fun and there were some excellent questions, although there was no way that I could answer all of them. I'll definitely be doing another one in the future.
If you were not able to attend, don't worry, you can catch up with the video replay below. Please do consider subscribing to my channel and hitting the bell to be notified regarding new videos as then you will definitely hear about live events in the future – click here.
Thank you to everyone who came.
By the way, Fern Nissenbaum was the winner of our 10 year anniversary giveaway. Congratulations to Fern!