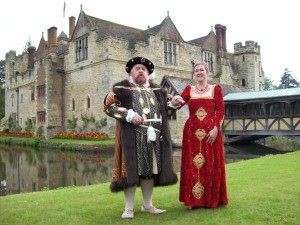 Just a quick post to let you know that I will be launching next year's tours (yes, there are two!) here at The Anne Boleyn Files on Wednesday 2nd June so you haven't got much longer to wait! Subscribers will get advance notice by email on Monday but I will put full details here in a post on Wednesday.
Here is a little teaser…
The Executed Queens Tour May 2011
This tour will run from lunchtime on the 15th May 2011 until the morning of Saturday 21st May and will be split between two sites: Bosworth Hall Hotel, a 17th century mansion in the Midlands, and Hever Castle. Day trips and talks will focus on Anne Boleyn, Catherine Howard, Lady Jane Grey and Mary Queen of Scots, and our speakers are Dr John Guy, Leanda de Lisle and Professor Eric Ives.
Cost – May 2011
Single £2000
Twin £1899 per person
Double £1700 per person
The Anne Boleyn Experience July 2011
This tour will be like this May's tour and will be based at Hever Castle. It will run from the afternoon of Monday 18th July to the morning of Friday 22nd July and Anne Boleyn will be our focus. We will visit the Tower of London and Hampton Court Palace and Professor Eric Ives will be one of our speakers.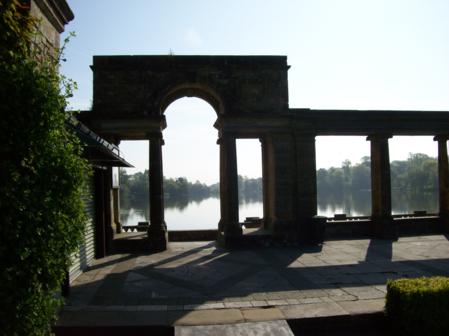 Cost – July 2011
Prices frozen so same as this year's
Single £1850
Twin £1749 per person
Double £1550 per person
Fulldetails of itineraries etc. on Wednesday, so keep an eye on the site and your emails if you're a subscriber. See you in 2011!