Posted By Claire on November 8, 2015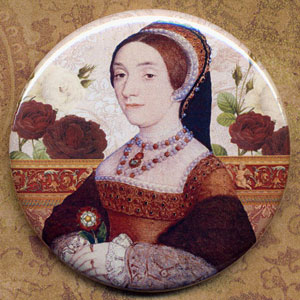 On this day in history, 8th November 1541, Queen Catherine Howard, fifth wife of Henry VIII, was interrogated in her apartments at Hampton Court Palace by Archbishop Thomas Cranmer.
You can read all about the interrogation, how Cranmer had to change tactics and what exactly Catherine confessed to, in my article from 2013 – click here.
Also on this day in history, on 8th November 1528, at Bridewell Palace, King Henry VIII made a public oration to "the nobility, judges and councillors and divers other persons" to explain his troubled conscience regarding the lawfulness of his marriage to Catherine of Aragon. Click here to read more about that.