27 December 1539 – Anne of Cleves Arrives in England
Posted By Claire on December 27, 2013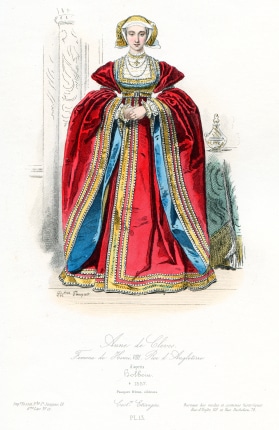 At 5pm on 27th December 1539, Anne of Cleves landed at Deal, on the Kent coast, and was met by Sir Thomas Cheyne who escorted her to Deal Castle.
Anne had travelled to England to become the fourth wife and queen of King Henry VIII after their marriage had been agreed upon by treaty in September 1539.
You can read more about Anne's arrival, and subsequent events, in my previous article Anne of Cleves Arrives in England and you can read more about the marriage treaty in my article 4 September 1539 – The Duke of Cleves Promises Anne of Cleves in Marriage to Henry VIII.