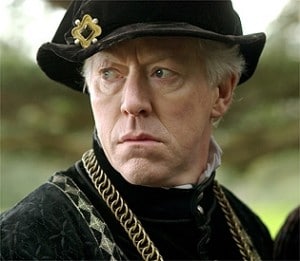 Just a quick reminder about tomorrow's Anne Boleyn Fellowship webinar on Thomas and Elizabeth Boleyn. This is the third of my series on the REAL Boleyns, examining the real people behind the myths, and I hope you can join me at 8pm US Eastern time. I will be answering questions such as
What were they like as people?
What was their background?
What did they do?
Do we know what their marriage was like?
How many children did they have?
Was Thomas really cold and calculating? Did he "pimp out" his daughters?
Did Elizabeth die of a broken heart?
Did they separate after 1536?
and so on…
I've been battling a tummy bug for the last week but I will make it tomorrow I promise!
Anne Boleyn Fellowship members can find out more details in the webinars section of the Fellowship site, along with replay details and transcripts of previous webinars. If you aren't a member, it's not too late to join. It's $49.99 per year and you can find out more about membership at members.theanneboleynfiles.com.
Book Giveaway
Our sister book review site has a book giveaway which is unrelated to Tudor history but is your chance to get your hands on a two book set – Miss Dimple Disappears and Miss Dimple Rallies to the Cause. See Miss Dimple Giveaway for more details.