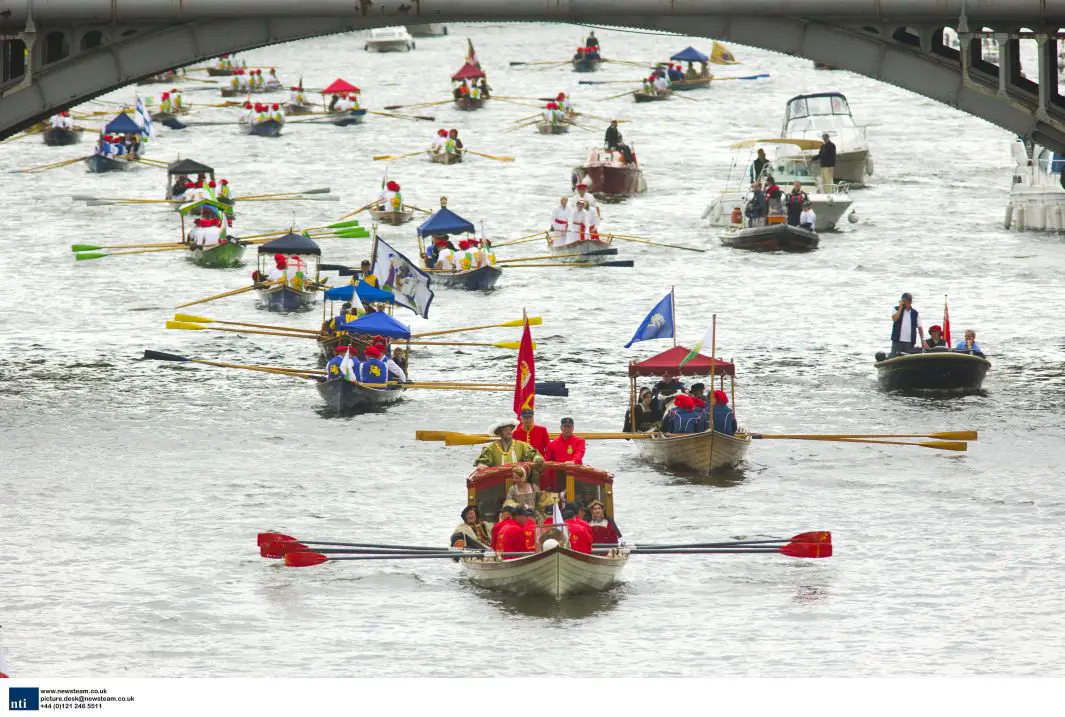 This poem is part of Esther Hyams' series of poems telling the life story of Anne Boleyn.
Queen Anne's Coronation
Part 1 – The procession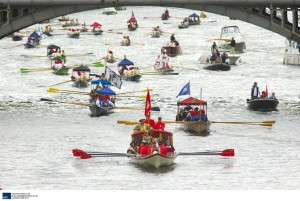 Somewhat big with child and impervious to the frowns
Anne Boleyn, a good candidate to receive the consort's crown.
Anne added an extra panel to her dress for her growing figure
There was such promise for England and Anne was a trigger.
Processional verses spoke of a golden age: the coming of a son
Finally an heir for England, Henry's battle would be won.
Queen Anne came from Greenwich to the Tower by water
The once obscure lady in waiting, Thomas Boleyn's daughter.
This was to prepare for the ceremony, which would be gay
It was 29th May, the Thursday before Whit Sunday.
Escorted by 50 barges and dressed in cloth of rich gold
A dark exotic beauty, a queen so elegant and bold.
At the Tower, with a kiss, the King greeted this flower
Then they spent the next two nights together at the Tower.
In the Tower of London a new gallery was built for the queen
For Anne's happiness and joy alone, just as Whitehall had been.
On Saturday, Anne was to be taken in a procession so grand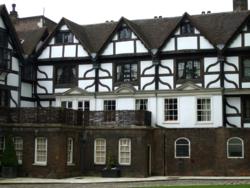 Through the City of London to Westminster, a consort of England.
The initials H and A were entwined, that would become satire
But this would not kill Henry and Anne's joy and desire.
Anne's long black hair hung down her back like a bride
With flowers in her hand, condemnation she defied.
Anne's dress of crimson brocade was encrusted with precious stones
As dazzling and bright and full of life as the sun's precious dome.
She wore pearls and diamonds of great value in an opulent jewel
Queen Anne's robe of royal purple velvet regally surmounted it all.
Anne sat in a litter, with the royal canopy above her dark head
With a long procession of nobles, who were probably filled with dread.
On the pavements stood the people and from windows gazing down
Some looked on with hope, but most and many with disgusted frowns.
Then Henry asked Anne how much she had liked her procession
Anne Boleyn tartly replied with an honest and bold confession.
Anne said she liked the city but there were too many caps on heads
And she had seen too few tongues, except those speaking of dread.
But such disdain was just a distant, murmuring hum
For Anne Boleyn had a greater moment of glory to come.
By Esther Hyams
Click here to read the second part.