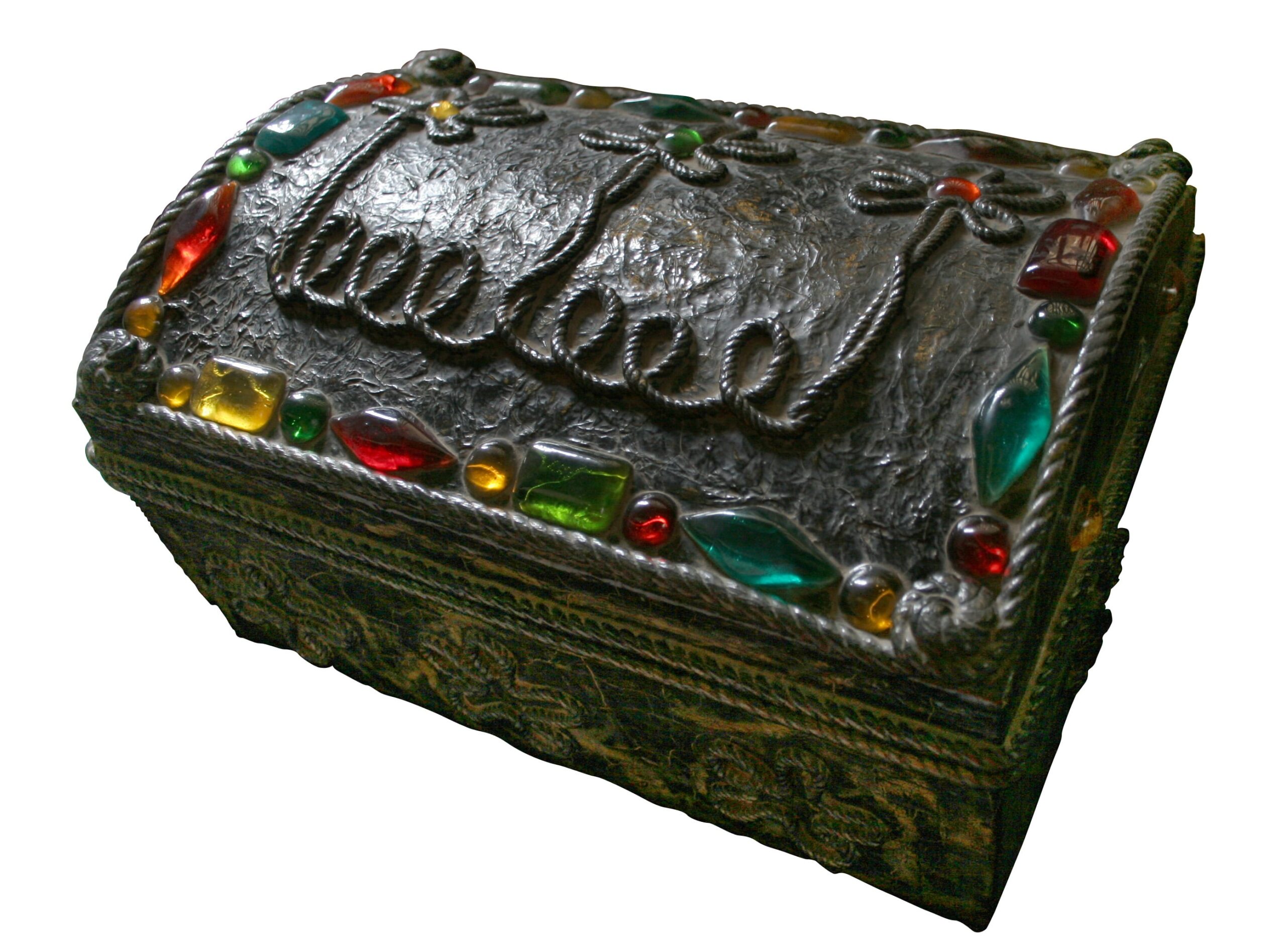 "Duels and Jewels" is Part 12 of Esther Hyams' series of poems telling the story of Anne Boleyn's life. Make sure you read the others in the series!
Duels and Jewels
Soon there was to be a minor yet important duel
Despite much hatred, Anne was soon to wear the Queen's jewels.
The English people may yell at Anne with such disrespect
But in Calais, the new Lady Marquess would be accorded respect.
Asking for the royal jewels, the King sent a message to the Queen
For Catherine to surrender the royal jewels to a woman deemed obscene.
The very idea of the jewels on a woman who is the 'reproach to Christendom'
'The disgrace of the King and stimulus of the destruction of a kingdom'.
Her faith in being Henry's loyal wife, Katherine would never betray
Let King Henry VIII send an official order, only then would she obey.
He duly did this, via a member of the Privy Chamber's royal command
The loyal Catherine had to now succumb to this, her King's demand.
Twenty blood red rubies and two diamonds sparkling so bright
For 'my Lady Marquess' – to England's dismay and Anne's delight.
As usual, Anne was blamed for this premature and tactless greed
Instead of blaming the King of England and his lustful needs.
But it is more likely that king Henry was the real moving spirit in this
A symbolic rejection of Catherine as queen – whom he longed to dismiss.
By Esther Hyam
Click here to read the next poem in the series, "A French Meeting".