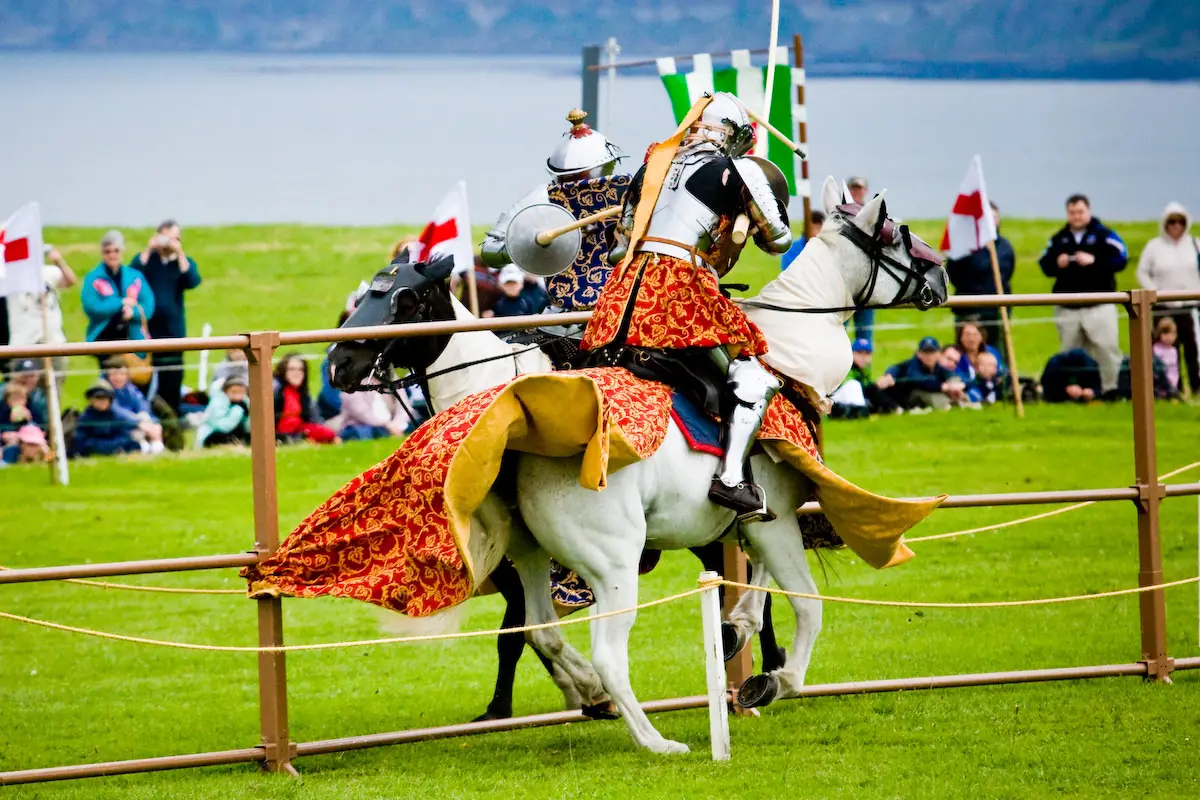 This is Part 33 of Esther Hyams' series of poems on the life of Anne Boleyn.
Greenwich – May Day, 1536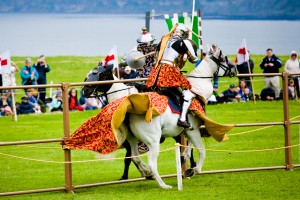 May Day celebrations, a tournament watched by King and Queen
Including the joust for which all the court was so eager and keen.
This was between George Boleyn and Henry Norris, war to be won
Norris was keeper of the Privy Purse and betrothed to Madge Shelton.
Unexpectedly the King received a message that caused him to rise
Giving all the Royal English Court much caution and great surprise.
With no explanation at all he left, taking Henry Norris with him
Anne Boleyn's sun in the sky would now be overcast and dimmed.
King Henry left with no fond farewell at all or justification to his wife
As far as he was concerned, Anne had brought him nothing but strife.
Anne Boleyn had brought a tainted blood-stained passion, with no gain
After this ominous moment, Henry VIII never saw Anne Boleyn again.
On the journey back to London, Henry Norris was verbally attacked
Told of Mark Smeaton's 'revelations' made while he was on 'the rack'.
Revelations of secret liaisons with the sensuous and dark Queen
Of seductions, betrayal and adultery most traitorous and obscene.
Despite Henry Norris' horrified denials he was taken to the Tower
A time that was once so sweet, had now become so bitter and sour.
Then there was the arrest of George – the brother of Queen Anne
This scared so many; there would be safety for hardly any man.
Fear for all those that had enjoyed her innocent courtly favour
Or those who had enjoyed her patronage, once their saviour.
If on Queen Anne's brother such downfall was to be ensured
Who could count themselves safe? What would they endure?
By Esther Hyams