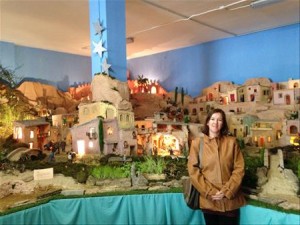 "Glory to God in the highest, and on earth peace, good will toward men." Luke 2:14
I just wanted to wish you all a very Merry Christmas and a Happy New Year! Enjoy the festive season!
I went to visit a Belén (Nativity scene) yesterday in Macael, a town near to us, and it was so amazing that I just had to share these photos with you. Each town in Spain tends to have a Belén on display and you will also see them in shop windows. Coastal towns even have them made out of sand.
This huge Belén told the story of Jesus – from Joseph's dream and the Angel Gabriel appearing to Mary to tell her of her pregnancy, to the child Jesus talking to the elders in the temple.The scenes had running water for rivers, smoke from fires, real growing plants and the traditional little peasant man squatting and going for a poo. This little man is a traditional addition to the Nativity scene here and there are various theories as to what he represents and why he is placed in the scene, from him bringing good luck to him fertilizing the Earth or representing that the Nativity was all about God becoming human. Macael's Belén also had a local twist, with a scene depicting marble being quarried because of our local marble industry.
Here are some photos: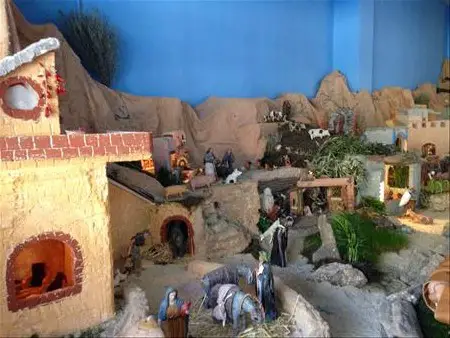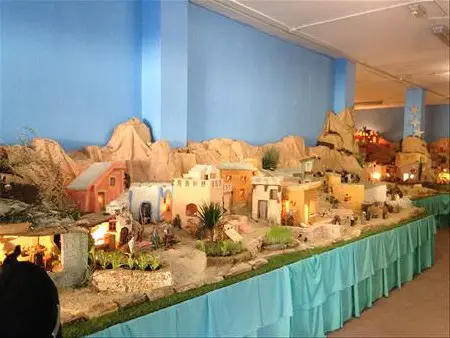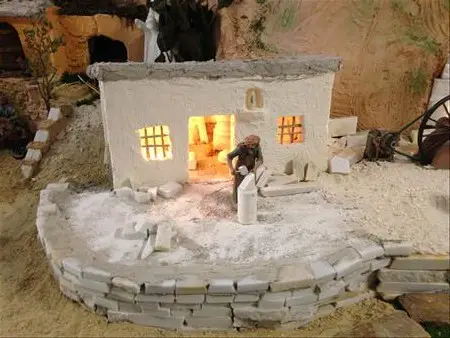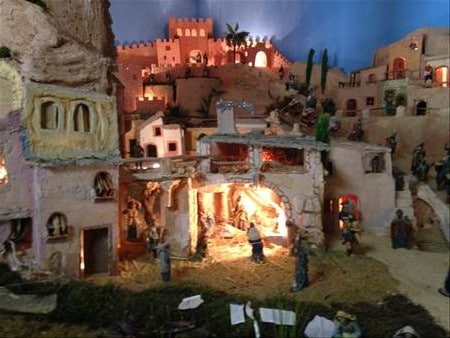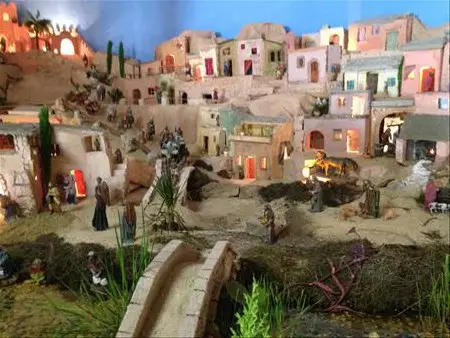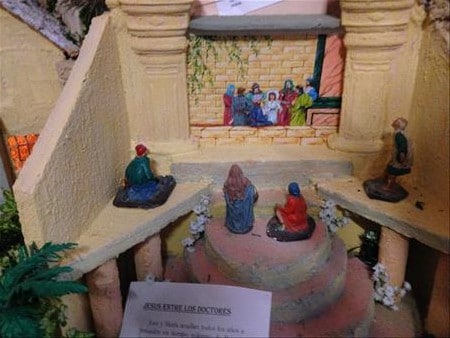 P.S. Check out the Advent Calendar today for a video of me, plus my rather elderly cat Poppy. The dogs slept through it so don't feature!
P.P.S. I've written about various aspects of Christmas in Tudor times for the advent calendar, but you can also read more in my article "Tudor Christmas".